Sustainable Energy Consulting is engaged to fulfill following statements:
Mission
Provide energy efficient world class solutions with best value for money
Measure success in terms of sustainability and return-on-investment
Respect people and the environment through best business ethics and social practices
Vision
For a sustainable life on earth:
Manage energy loads and self-consumption
Optimize the use of renewables through state-of-the art technologies
Balance impact on the environment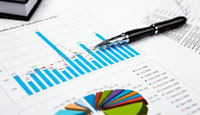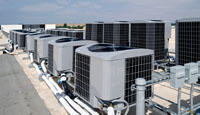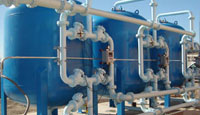 Sustainable Energy
Consulting
Indonesia is an engineering company based in Bali, specializing in solar power and renewable energy systems, as well as in energy efficiency, and expert in electrical, thermal and water systems.
SE
C
best quality products and services cover a full range of applications: from grid connected to stand-alone situations; for industrial, commercial and residential markets; from Bali throughout Asia Pacific region.
At SEC:
We love implementing energy savings, energy audits and energy efficiency programs, and we fancy solar energy as a prime renewable source.
We guide customers from preliminary study or energy audit till project completion, through a choice of optimized and properly sized equipment for any situation.
We work in close partnership with leading OEMs worldwide, local suppliers, contractors and project engineers.
We provide attractive financing solutions for large scale and community development projects.
Clients are backed by extensive component and service warranty.